ALOHA, I'M KERI.
GRAPHIC DESIGNER | PHOTOGRAPHER | CREATIVE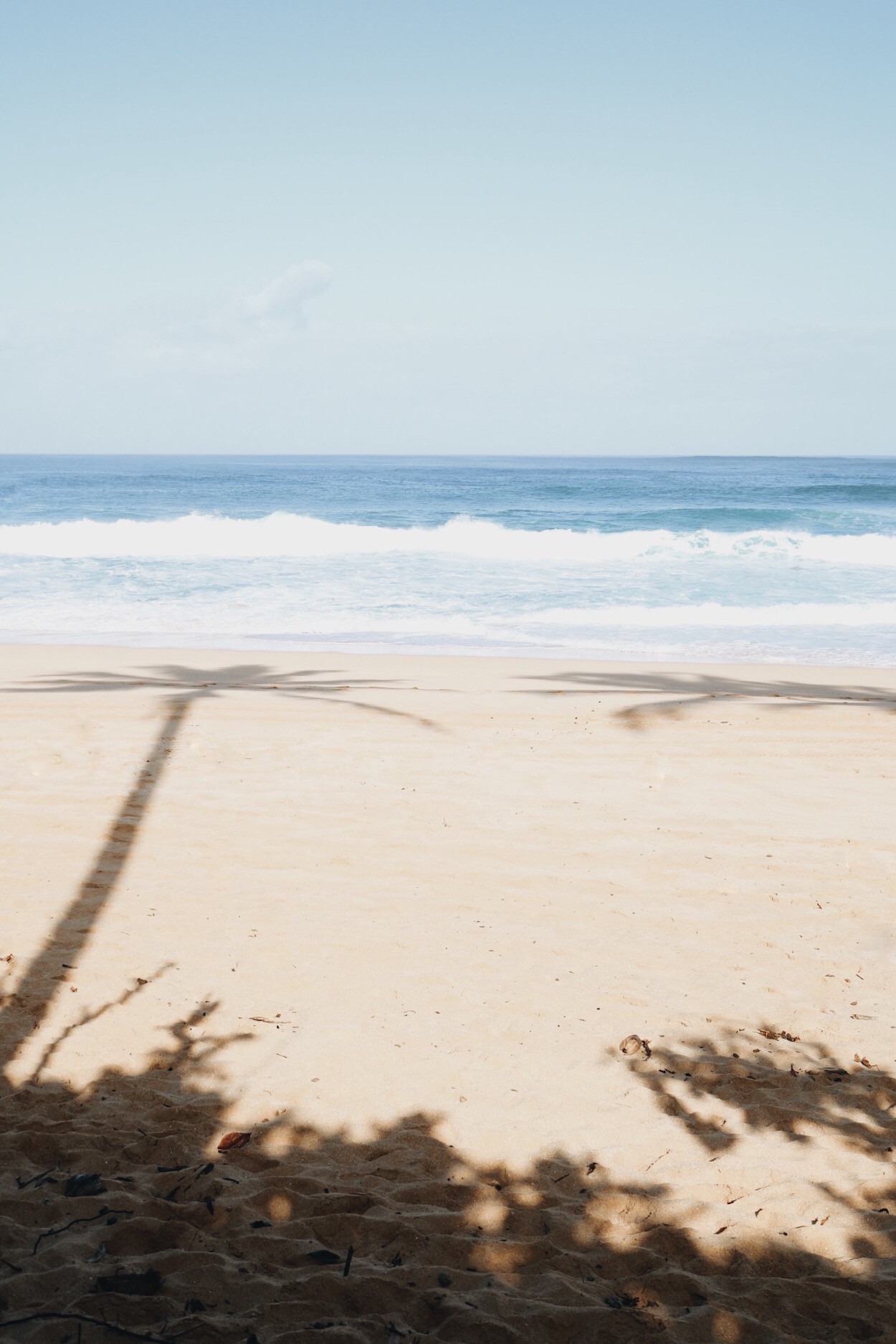 MY PASSION + PURPOSE IS TO
INSPIRE HAPPINESS
Our Garden Collective was created to inspire happiness through my art & human connection. This is my platform. Click around... take a look through my latest projects and check out my shop! Enjoy. xo
BTS | THE BRANDING PROCESS
Take a peek as I explain a bit of my Branding process. From concepts and imagery to typefaces and color, it has been so fun bringing ideas to life. Here is one of most recent projects– Dirt Roads Coaching.
MEET THE EVANS
My childhood friend, Marissa was the very first person to ask that I shoot her wedding. It was such an honor to watch her marry her best friend and capture their special day full of love!